Aims and Scope
Selenia di Fronso, Claudio Robazza, Cristina Montesano, Maurizio Bertollo
---
Background:
The Recovery-Stress Questionnaire for Athletes (RESTQ-Sport-36) is a self-report measure intended to monitor the recovery-stress balance in athletes. A validated Italian version of this instrument was not available so far.
Objective:
The aim of this study was to provide an initial validation in Italian language of the RESTQ-Sport-36.
Methods:
A sample of Italian athletes (N = 339; women = 148; men = 191) from various sports completed the RESTQ-Sport-36 and the Italian Mood Scale (ITAMS). We examined the factorial validity and the internal consistency of the RESTQ-Sport-36 and its concurrent validity with the ITAMS.
Results:
A confirmatory factor analysis supported a 12-factor structure after the removal of 3 items. Reliability analysis showed a satisfactory internal consistency of the 33-item Recovery-Stress Questionnaire for Athletes (RESTQ-Sport-33). Pearson correlation coefficients revealed that the RESTQ-Sport-33 and ITAMS share some common variance but measure different constructs.
Conclusion:
Our results provided support to the factorial validity and reliability of the RESTQ-Sport-33. This instrument can be used to reliably monitor recovery-stress balance of Italian athletes throughout the season.
---
July 12, 2021
Sunday O. Onagbiye, Zandile June-Rose Mchiza, Ezihe L. Ahanonu, Susan H. Bassett, Andre Travill
---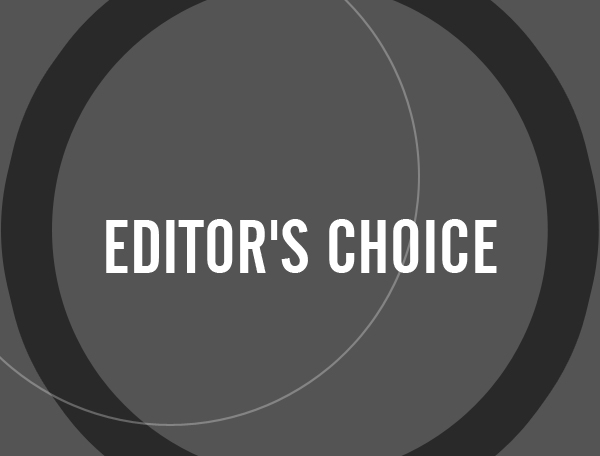 COVID-19, which has been declared a pandemic by the World Health Organisation, has become a public health emergency across the globe. It is a highly contagious disease, which elicits high levels of fear amongst the world population and is considered a threat to the world economy. As a response to this pandemic, international governments have devised unconventional measures to guard the health of their citizenry. Among these are the "new normal" country lockdown that mandates working from home, home-schooling of children, and physical/social distancing from friends and family. For the majority, this has resulted in momentary job loss and loneliness, and other psychological illnesses. Hence millions are frightened, depressed and panic easily as a result of the tension due to the uncertainty, which interferes with their job performance, livelihoods, international trade and the world economy. If not mitigated, this is likely to cause physical health deterioration, with severe mental illness being the outcome. To reduce mental health illnesses during and after the COVID-19 pandemic, evidence suggests prioritising regular participation in physical activity and exercise across lifespan. It is also important for medical experts who specialise in the care and management of mental health to recognise physical activity and exercise as a medicine that can ameliorate some mental illnesses and their associated risk factors.
---
May 24, 2021