Aims and Scope
Shin-Ichiro Moriyama, Yasunori Watanabe, Tsubasa Kurono, Jorge E. Morais, Daniel A. Marinho, Kohji Wakayoshi
---

Background:
When in water, the Centers of Buoyancy (CoB) and Mass (CoM) of the human body are positioned cranially and caudally, respectively. With increasing distance between these centers, the sinking torque of the lower limbs increases, with a subsequent decrease in swimming performance due to increased drag.
Objective:
To clarify the effect of additional buoyancy swimsuits on swimming performance.
Methods:
The subjects were eight competitive male swimmers of mean ±SD age 21±2 years. Swimming performance was compared between Conventional (CS) and Additional Buoyancy Swimsuits (ABS). CoM and CoB were identified on land and in water, respectively, with the swimmers maintaining a horizontal posture. CoM was measured by the reaction board method. CoB was calculated as the force exerted in the vertical direction accompanied by changes in inspiratory volume. Swimming velocity and Blood Lactate (BL) concentration value during 200 m front crawl in trials at four different speeds (curve test) were recorded as swimming performance.
Results:
No significant difference in inspiratory volume was observed between CS and ABS (small effect size, d=0.28). The distance between CoM and CoB was significantly shorter for CS than ABS (p < 0.001; large effect size, d=1.08). Both swimming velocity at BL of 4 mmol·L-1 and maximal effort were significantly faster for ABS (p < 0.042; 0.008), with large effect size (d=0.91; 0.98). However, there was no significant difference in maximal BL between CS and ABS (small effect size, d=0.37).
Conclusion:
ABS improves swimming performance by streamlining the horizontal posture.
---
November 17, 2021
Sunday O. Onagbiye, Zandile June-Rose Mchiza, Ezihe L. Ahanonu, Susan H. Bassett, Andre Travill
---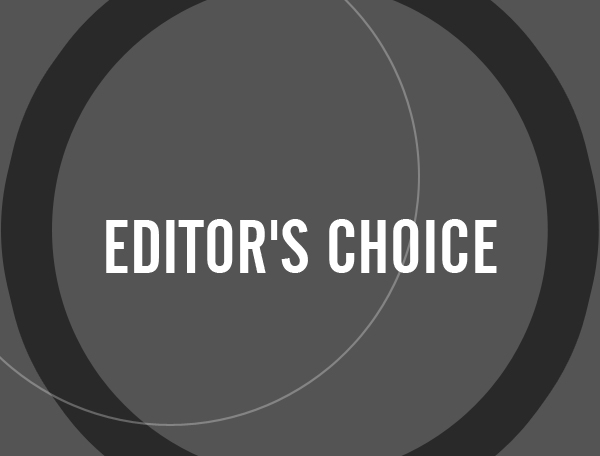 COVID-19, which has been declared a pandemic by the World Health Organisation, has become a public health emergency across the globe. It is a highly contagious disease, which elicits high levels of fear amongst the world population and is considered a threat to the world economy. As a response to this pandemic, international governments have devised unconventional measures to guard the health of their citizenry. Among these are the "new normal" country lockdown that mandates working from home, home-schooling of children, and physical/social distancing from friends and family. For the majority, this has resulted in momentary job loss and loneliness, and other psychological illnesses. Hence millions are frightened, depressed and panic easily as a result of the tension due to the uncertainty, which interferes with their job performance, livelihoods, international trade and the world economy. If not mitigated, this is likely to cause physical health deterioration, with severe mental illness being the outcome. To reduce mental health illnesses during and after the COVID-19 pandemic, evidence suggests prioritising regular participation in physical activity and exercise across lifespan. It is also important for medical experts who specialise in the care and management of mental health to recognise physical activity and exercise as a medicine that can ameliorate some mental illnesses and their associated risk factors.
---
May 24, 2021