Aims and Scope
Zahra Javanmardi, Maryam K. Jahromi, Mohammad Hemmatinafar, Beat Knechtle, Pantelis T. Nikolaidis
---
Background:
The effectiveness of simulation-based training has been examined in various sports. However, considering the effect of gender and sport on training, it would be interesting to evaluate simulation-based training in female basketball.
Objective:
The purpose of the study was to examine the effect of simulation-based training on physical fitness and performance indices in female basketball players.
Methods:
Sixteen female semi-professional basketball players were randomly assigned to experimental (n=8; age, 25±2 years; weight, 62±9 kg; height, 167±8 cm) or control (n=8; age, 24±1 years; weight, 57±9 kg; height, 170±8 cm) groups. The experimental group participated in a six week basketball simulation training program including running with different speeds (jogging to sprinting), agility, jumping, and shuffling. Both groups performed the Cooper 12 min run, line drill, an adjusted T-test, 20 ms print, the Sargent vertical jump and basketball exercise simulation test before and after six weeks of the study period. Control and experimental groups performed typical basketball training, three times weekly. The overall training volume was similar for both groups.
Results:
The perceived exertion was higher in the simulation-based training than control (p<0.05) group. The findings of this study indicated a significant increase in VO2 max (p=0.001), anaerobic power (p=0.009), explosive leg strength (p=0.036), and total distance covered in basketball exercise simulation test (p=0.001) and decrease of the meantime of one round of basketball exercise simulation test (p=0.001) in the simulation training compared to the control group.
Conclusion:
Generally incorporation of the simulation-based training in conditioning programs is recommended for improving aerobic, anaerobic and leg explosive strength of basketball players.
---
September 30, 2021
Sunday O. Onagbiye, Zandile June-Rose Mchiza, Ezihe L. Ahanonu, Susan H. Bassett, Andre Travill
---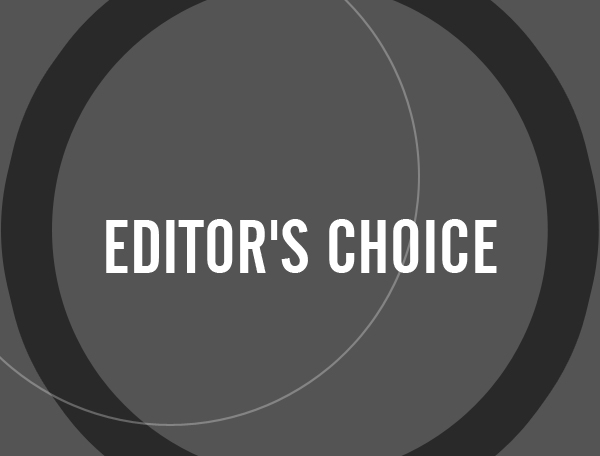 COVID-19, which has been declared a pandemic by the World Health Organisation, has become a public health emergency across the globe. It is a highly contagious disease, which elicits high levels of fear amongst the world population and is considered a threat to the world economy. As a response to this pandemic, international governments have devised unconventional measures to guard the health of their citizenry. Among these are the "new normal" country lockdown that mandates working from home, home-schooling of children, and physical/social distancing from friends and family. For the majority, this has resulted in momentary job loss and loneliness, and other psychological illnesses. Hence millions are frightened, depressed and panic easily as a result of the tension due to the uncertainty, which interferes with their job performance, livelihoods, international trade and the world economy. If not mitigated, this is likely to cause physical health deterioration, with severe mental illness being the outcome. To reduce mental health illnesses during and after the COVID-19 pandemic, evidence suggests prioritising regular participation in physical activity and exercise across lifespan. It is also important for medical experts who specialise in the care and management of mental health to recognise physical activity and exercise as a medicine that can ameliorate some mental illnesses and their associated risk factors.
---
May 24, 2021