Aims and Scope
Alex R. Piquero, Nicole L. Piquero, Sungil Han
---
Background:
Formula 1 is the world's fastest auto racing circuit and one that is among the most-watched of all televised sports. With its international flair and glamor and the glitz it brings to viewers and spectators, it is no surprise that fans, commentators, and media covering the races enjoy ranking the most successful teams and especially the most successful drivers of all time. Yet, there are few empirical studies that have developed and/or applied rigorous methodological techniques to examine which drivers are the most successful within the recent turbo-hybrid era.
Objective:
This study uses novel group-based trajectory methods to rank the most successful drivers within the turbo area, 2014-2019.
Methods:
Group-based trajectory methods are used to identify distinct groups of drivers according to accumulated points.
Results:
Using total points accumulated during each respective season as our measure of success, results showed that the 45 drivers who competed during this time period could be classified into three groups, with the top-performing group of drivers being Lewis Hamilton and Nico Rosberg. A second better-performing group of six drivers followed and included Bottas, LeClerc, Räikkönen, Ricciardo, Verstappen, and Vettel. The remaining 37 drivers were classified into a third low-performing group, a great number of which scored zero points during the time period.
Conclusion:
The most successful Formula 1 drivers during the turbo era were able to be identified using group-based trajectory modeling, with Lewis Hamilton and Nico Rosberg identified as the best drivers based on accumulated points.
---
December 31, 2021
Sunday O. Onagbiye, Zandile June-Rose Mchiza, Ezihe L. Ahanonu, Susan H. Bassett, Andre Travill
---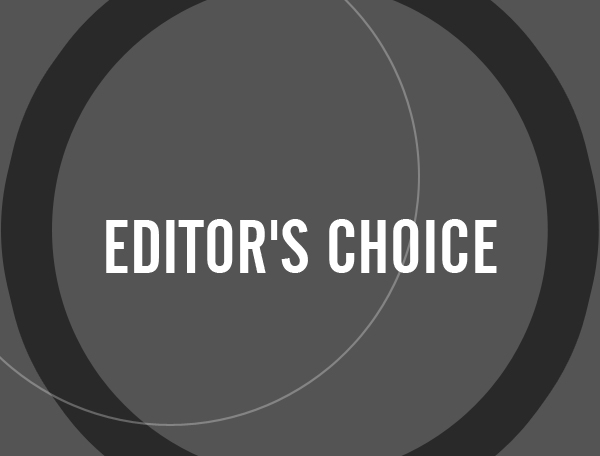 COVID-19, which has been declared a pandemic by the World Health Organisation, has become a public health emergency across the globe. It is a highly contagious disease, which elicits high levels of fear amongst the world population and is considered a threat to the world economy. As a response to this pandemic, international governments have devised unconventional measures to guard the health of their citizenry. Among these are the "new normal" country lockdown that mandates working from home, home-schooling of children, and physical/social distancing from friends and family. For the majority, this has resulted in momentary job loss and loneliness, and other psychological illnesses. Hence millions are frightened, depressed and panic easily as a result of the tension due to the uncertainty, which interferes with their job performance, livelihoods, international trade and the world economy. If not mitigated, this is likely to cause physical health deterioration, with severe mental illness being the outcome. To reduce mental health illnesses during and after the COVID-19 pandemic, evidence suggests prioritising regular participation in physical activity and exercise across lifespan. It is also important for medical experts who specialise in the care and management of mental health to recognise physical activity and exercise as a medicine that can ameliorate some mental illnesses and their associated risk factors.
---
May 24, 2021